If you are driving to the Alps this winter, make sure you take snowchains with you (assuming you don't have good quality snow tyres fitted).
Conditions can change very quickly on Alpine roads and it's simply not worth the risk to 'hope' that your journey will be okay without them.
Get the right snowchains…and know how to fit them!
Before you travel you should make sure that you have the right snowchains for your vehicle. Equally important is that you should know how to fit them.
This video shows how you can practice before you travel:
To buy or to rent?
This probably depends on how often you plan to drive to the Alps.
Chains are available at the from as little as £35.  If you intend to use them in Alpine conditions on a regular basis, we would recommend a higher quality product such as the Konig Zip Ultra 9mm, which costs around £80.
Another alternative is to rent chains.  Polar Snowchains have options available from £40pw plus courier fees.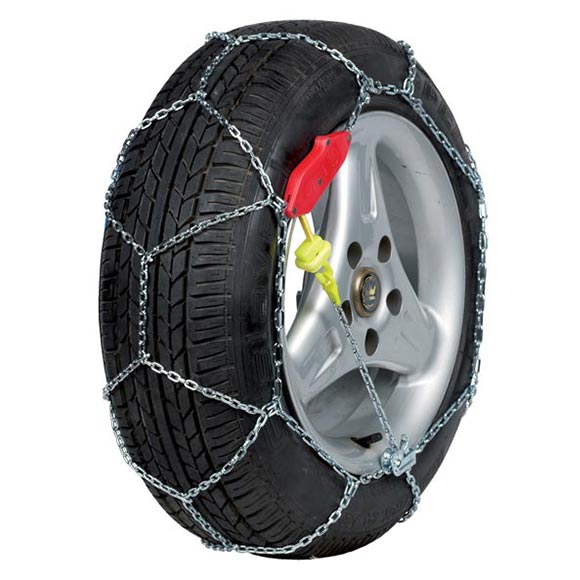 Whichever option you choose, the worst mistake you can make is to have them with you and not use them when conditions demand it.  If in doubt, play it safe!
By Iain Martin